As part of a new series of in-depth articles, the University of Cambridge asks its experts: beyond the pandemic, where should we go from here?
The articles, introduced by Professor Andy Neely, Pro-Vice-Chancellor for Enterprise and Business Relations at the University, explore topics relating to public health, climate, inequality, innovation, manufacturing, economics, food and more.
Below are three submissions by researchers from the Department of Engineering.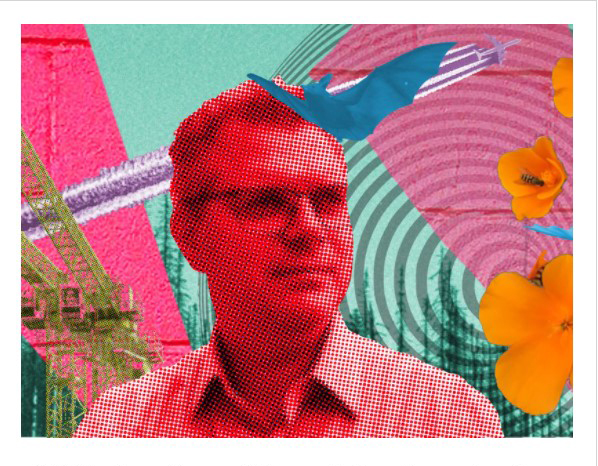 Tomas Ulrichsen, Director of the University Commercialisation and Innovation (UCI) Policy Evidence Unit at the Institute for Manufacturing (IfM), says: put universities at the heart of an innovation-led recovery. Read more.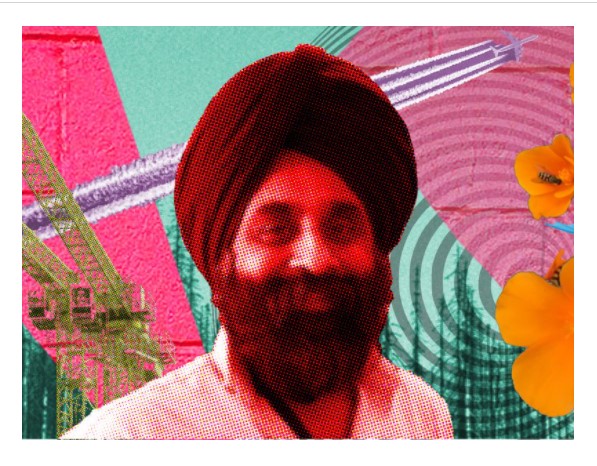 Dr Jag Srai, Head of the Centre for International Manufacturing at the IfM, says: learn from the survival of the fittest firms. Read more.
Professor Carol Brayne CBE and Professor John Clarkson from Cambridge Public Health, a new interdisciplinary centre, say: re-design our public health system. Read more.
Read all the articles in the series.