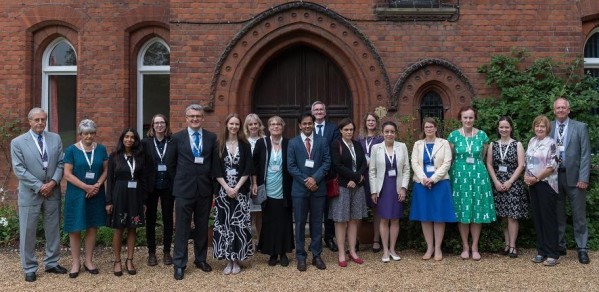 The 2019 Pilkington Prizes were awarded on 25th June to thirteen highly gifted and committed teachers from a variety of disciplines.
The prizewinners showcase many of the qualities that make Cambridge teaching exceptional

Professor Graham Virgo
This year's prizewinners demonstrate an impressive array of achievements, including developing innovative courses from scratch, incorporating the latest research into undergraduate teaching, pioneering the creative use of technology to support learning, and supporting and encouraging inclusive teaching.
The Department's Dr Cesare Hall was voted best Part 1A lecturer in the department for two years running, and is known for his fun and accessible thermodynamics lectures featuring live experimental demonstrations.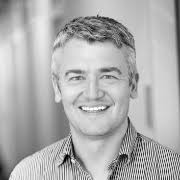 His research, on new propulsion technology to reduce emissions from aircraft, features heavily in his teaching. He is also committed to access and outreach and regularly delivers engineering masterclasses and admissions talks.
The prizes were presented by Professor Graham Virgo, Senior Pro-Vice-Chancellor for Education.
Professor Virgo said: "We are extremely proud of the outstanding education we deliver at Cambridge. The prizewinners showcase many of the qualities that make Cambridge teaching exceptional. From creative curriculum design to engagement with world-leading research, from support for outreach and inclusivity to careful and committed personal attention in supervisions, our students have benefitted immensely from the imagination and dedication shown by the recipients of this year's awards."  
Read more about the 2019 Pilkington Prize winners here