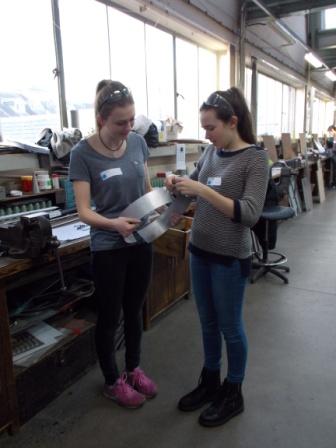 Work Experience 2022
With a heavy heart, the Department of Engineering has decided not to offer work experience in summer 2022.  Applications will not reopen this year.  Should the situation change this web page and physics teachers' news groups will be used to announce the change.
However, all is not lost, it is still possible to organise Engineering experiences for yourself and demonstrate your drive and motivation while doing so.