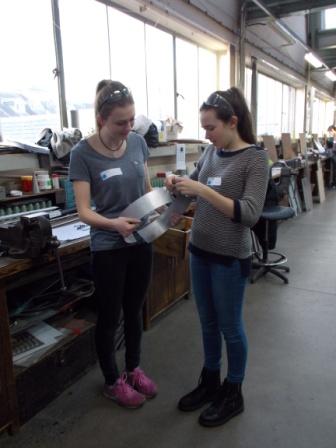 Work Experience 2023
We are delighted to announce that we are able to offer a limited number of work experience placements in July 2023.
The Department likes to work with creative students who enjoy problem solving. We are particularly keen to receive applications from people considering the traditional engineering apprenticeship route.
The initial form for applications can be found here. Successful applicants will be informed before the 28th February 2023. If you have not had a response from us by the 28th February 2023, this means unfortunately, your application has not been successful this time. Applicants who are successful will be asked to complete further paperwork confirming that they have parental permission to complete work experience at the Department, that they have a right to work in the UK and will be asked to attend a short interview.
Please note, undertaking work experience at the Department of Engineering has no impact on applications to study at the Department.