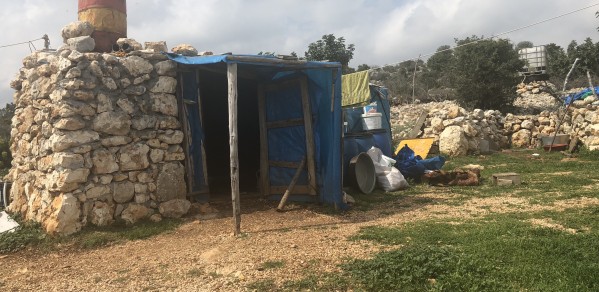 Research fellowships awarded by the Royal Commission for the Exhibition of 1851 give promising scientists and engineers the opportunity for early independence and contribute to the knowledge base required for a healthy and innovative national culture.
Two researchers in the Department of Engineering were awarded fellowships in 2018: Jennifer George and Dr Emilio Martínez-Pañeda.
Jennifer George is a Design Fellow 2018. Her research is on The Shelter Schema: Designing for Displacement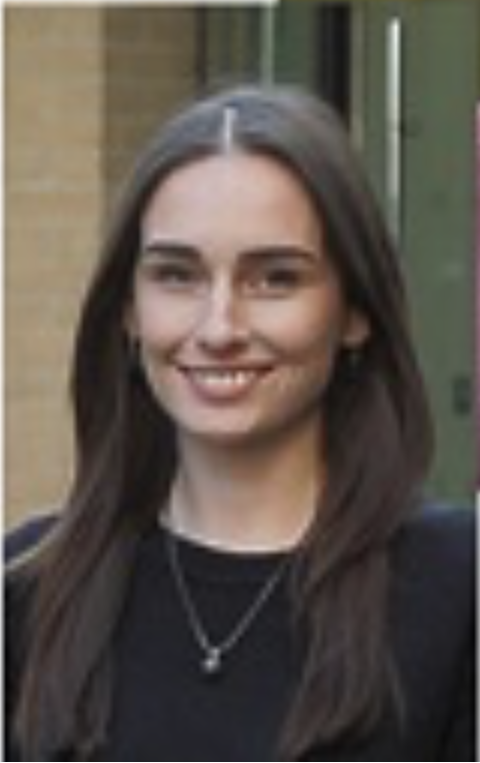 "We are facing the biggest refugee and displacement crisis of our time. Above all, this is not just a crisis of numbers; it is also a crisis of solidarity."
Ban Ki Moon, UN Secretary General, April 2016
With predictions of displacement reaching the several hundreds of millions, wide spread shelter project success is becoming a key requirement of emergency response. Prescriptive shelter solutions have been tried before, but often, differing climates and cultural contexts can leave these projects falling short. A solution is needed that does not prescribe a "one-size-fits-all" approach to organisations, but instead, recognises the fluid and dynamic nature of emergency work and enables organisations to substantially improve on the work that is already being nobly conducted across the world. Providing a tool in which material selection recommendations, reference to local design, and consideration of cultural context are offered, without the need to conduct weeks or months' worth of research, could have a substantial impact on the success of shelter projects.
The vision of the Shelter Schema is to provide a software-based tool which can significantly improve emergency shelter provision and consequently, improve the living conditions of millions of people forcibly displaced by natural disaster or conflict every year. The Shelter Schema will provide a fast and efficient way to disrupt questionable information in humanitarian aid, provide verification for the basis of emergency shelter design, and use harvested data to direct decisions and instruct improvements in design. Distinctively, this tool will include, not only conventional architecture and engineering recommendations, but also suggestions based on the attitudes, expectations, wishes, and hopes of the affected people.
"As long as there are wars and persecution, there will be refugees… Their story is one of resilience, perseverance and courage. Ours must be of solidarity, compassion and action."
Antonio Guterres, UN Secretary General 2018
Dr Emilio Martínez-Pañeda
 is a Research Fellow 2018. His research is on Micromechanical modelling of rock fracture: towards energy-efficient mining.
The extraction of minerals by mining consumes large amounts of energy, up to 7% of worldwide consumption. Grinding, crushing, and cutting are particularly wasteful; an enormous amount of energy is spent breaking big rocks into smaller rocks. The development of low-energy techniques to liberate minerals from rock has a major impact on sustainability and global warming, and is necessary for economic competitiveness, tougher environmental regulations, and a continuously growing global energy demand. Material models of rock comminution must be developed to help identify the sequence of loadings that promotes cracking on an appropriate length scale and minimises frictional loss between rock fragments. Current empirical models are based on idealised loading in a given direction and are thereby limited in their applicability to more complex loadings for mineral extraction.
A mechanics-based characterization of rock fragmentation will be facilitated by recent advances in experimental capabilities, computational methods and micromechanical modelling of structural materials. Hence, the overall research objective is the development of a ground-breaking constitutive model for micro-cracked heterogeneous rock. Advanced numerical methods will be employed to develop an appropriate computational framework for addressing case studies across time and length scales. The model will be calibrated by a novel set of rock fracture experiments with cutting-edge instrumentation.
Dr Martínez-Pañeda's experience in micromechanics of metallic materials will be particularly relevant as the project crosses the boundaries of fracture mechanics, geology, and mechanics of materials. The research methodology will benefit from skills transferability in an interdisciplinary effort to bring the geological and structural materials scientific communities closer together with the aim of repeating previous achievements.
As the project constitutes a major step forward towards understanding, modelling and optimising the mechanical response of brittle materials, its range of applicability is enormous. The model will have a major impact on the mining industry, where there is a strong need to liberate minerals at lower energy costs. Specifically, cracking predictions will be used in rock comminution to determine the minimum energy path by a sequence of loading, guiding machine design and operation.
For more information on 1851 Research Fellowships and how to apply, visit the 1851 Commission website