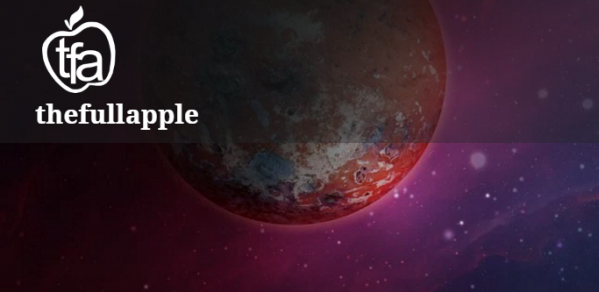 Four recent graduates of the University of Cambridge – three from Engineering – have created a new technology and science blog that promises to break down big technological ideas in a relatable way.
thefullapple is a technology and science blog with the mission of explaining today's biggest trends in an understandable and easy-to-digest manner. The site expands on key terms that both academics and industry professionals are interested in and which will impact our lives and society as a whole. All articles are factual, referenced and cutting-edge, with plenty of resources for further reading.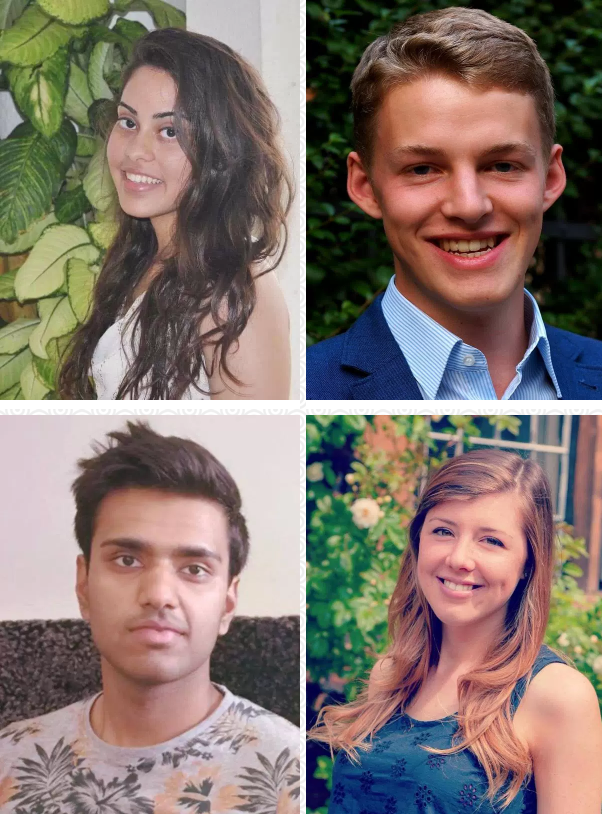 Site founders (clockwise from top left) Arsha Nagrani, David Brückner, Sarah Barrington and Mihir Bhushan
The website's founders are graduates Arsha Nagrani, Mihir Bhushan and Sarah Barrington from the Department of Engineering and David Brueckner from the Department of Physics.
The blog is targeted at both younger and older generations who want to understand more about the world of technology. From explaining complicated terms such as quantum computing and machine learning to answering why gin and tonic tastes so sweet, thefullapple posts on a variety of topics and is rapidly gaining momentum.
Follow thefullapple on Facebook at facebook.com/thefullapplenews, and to contribute or see your own research published, email the editors at thefullapple@gmail.com.