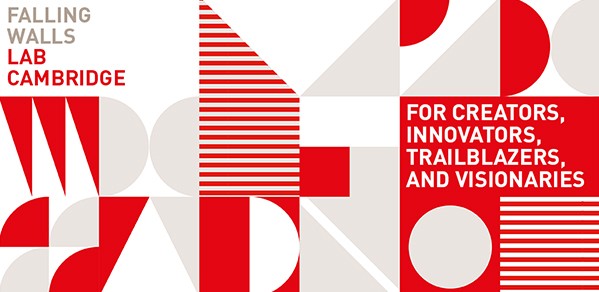 Students and early-career professionals of all disciplines are encouraged to apply to the Falling Walls Lab – an international competition that challenges you to pitch your innovative idea in just three minutes.
Taking place in Cambridge, at the Department of Engineering, on Wednesday 21 June, at 11am, successful candidates will have the opportunity to showcase breakthrough research that creates a positive impact on science and society. The aim is to convince a jury of your idea within the three-minute time frame, with the jury and the audience voting for their favourite idea.
The competition will take place in the Dr Constance Tipper Lecture Theatre, Department of Engineering, Trumpington Street.
If you would like to join the audience, registration is required.
Further information on how to apply is available online.
The Falling Walls Lab regularly brings together science enthusiasts from diverse backgrounds. By taking part in the Cambridge Lab, there is the chance to win a spot at the Falling Walls Lab finale, to be held in Berlin, in November 2023.