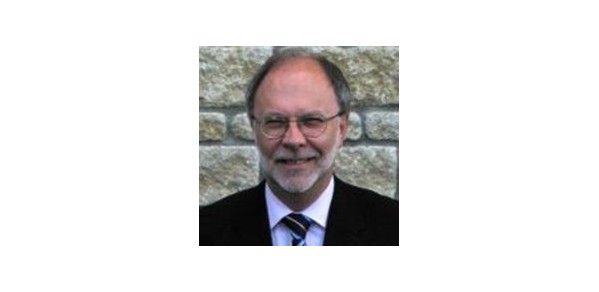 Dr Michael Purshouse has been elected President of Cambridge University Engineers' Association, in succession to Major-General K John Drewienkiewicz.
Dr Purshouse won a British Aircraft Corporation Industrial Scholarship to the Department of Engineering from 1970-1973, completing his PhD here in 1977. His extensive career in engineering has seen him honoured for his involvement in developing naval marine programmes for the Royal Navy. In recent years he has been involved in the development of open electronic architectures with Thales UK, until his retirement earlier this year. Dr Purshouse was elected a Fellow of the Royal Academy of Engineering in 2007. He has served on the RAEng External Affairs Committee and on the Science & Technology Facilities Council's Education, Training and Careers Committee.
The Cambridge University Engineers' Association works alongside the Cambridge University Engineering Society to provide a link between students, alumni and the Cambridge University Departments of Engineering and Chemical Engineering, maintaining connections between the Departments and the engineering profession as a whole.