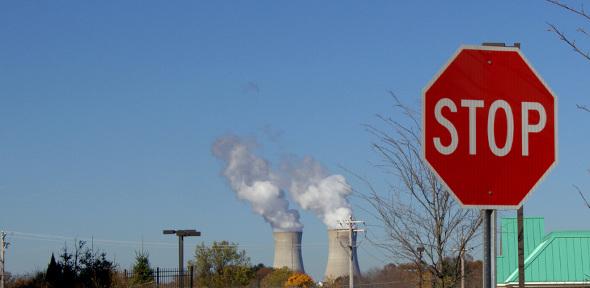 Prashant Kumar, who recently finished his PhD in the fluid mechanics group, has won a 'Young Researcher Bursary Award' to present his research at this year's 7th International Conference on Air Quality - Science and Application in Istanbul, Turkey. This award is given by the World Meteorological Organisation for the most innovative papers, to encourage outstanding young researchers. Prashant's paper is titled 'street-scale modelling of nanoparticles using a simplified approach and an operational model'.
Prashant has been working with the Engineering Department's Professor Rex Britter on 'measurements and modelling of the dispersion of nanoparticles in the urban environment'. The research is very topical as regulatory authorities strive to measure and reduce pollution in urban areas. The findings may also be used to validate and improve existing methods used to disperse air pollution and help in predicting air pollution in the future.
Prashant has already published his research finding in the top journals and academic conferences, and has also won the 'Best Poster Presentation Award' at the 11th International Conference on Harmonisation within Atmospheric Dispersion and Modelling for Regulatory purposes (Cambridge, UK) in July 2007, 'Young Researcher Bursary Award' at the UK Aerosol Network Workshop (Reading, UK) in June 2007, and at the 6th International Conference on Urban Air Quality (Limmassol, Cyprus) in March 2007.
Prashant gratefully acknowledges the funding of the Cambridge Nehru Scholarship and Overseas Research Scholarship Award for his PhD, and the travel grants received from the University's Engineering Department, Pembroke College and Cambridge Philosophical Society.