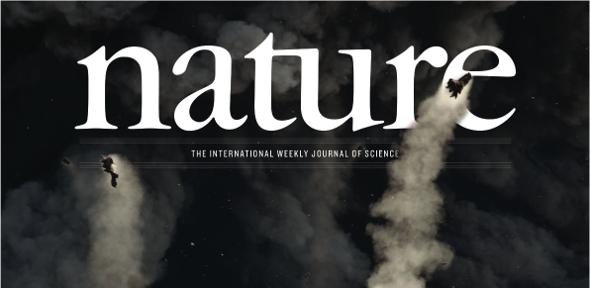 An article was recently published in the journal Nature by Dr Ioannis Lestas and Dr Glenn Vinnicombe here at the Department of Engineering and Johan Paulsson at Harvard Medical School. The authors have derived fundamental limits for noise suppression in biological networks, by developing tools that merge control and information theory. The paper is also described in a separate news and views item in the journal and it is highlighted in the cover.
Quoting from the Nature website on the impact of the paper:
"Life in the cell is a continuing battle between randomizing and correcting statistical forces: births and deaths of individual molecules create spontaneous fluctuations in abundance known as 'noise'. Many biological systems have evolved to harness or exploit cellular noise, with direct implications for cancer, stem cells, ageing and evolution". However, "the net outcome is difficult to predict" due to the complexity of the underlying biochemical reaction networks which are often very poorly characterized. The authors have used a combination of "control and information theory to derive the fundamental limits on the noise-reducing performance of biological systems". They have shown that "a twofold increase in the accuracy of a genetic network would require a 16-fold increase in the number of signaling steps. This may explain why there is so much biochemical noise - correcting it is often too costly". These limits have provided an explanation to some striking experimental observations where a huge amount of resources are used within the cell for noise suppression, and also illustrate how a combination of control and information theory can be used to rigorously analyze poorly characterized biological systems.