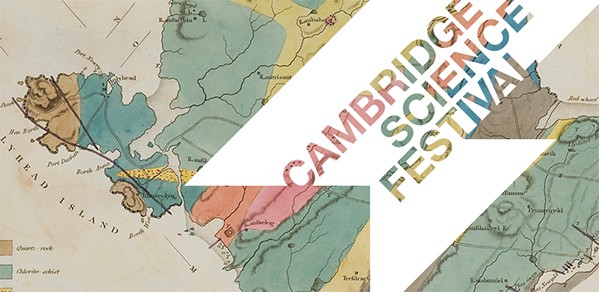 Engaging talks and hands-on activities aim to lift the lid on the world of science, engineering and technology at the 2019 Cambridge Science Festival.
As part of the Festival, the Department of Engineering will open its doors to the public on Saturday 16 March, 10am-4pm, for a bumper day of interactive activities and informative talks:
Admissions gurus from the Department of Engineering will be available to answer questions from prospective students throughout the day, and TTP Full Blue Racing, the University's Formula Student team – who design, build and race single seater internal combustion cars – have created a racing simulator in the chassis of one of their race cars for you to enjoy. 
There will also be an open day at the Institute for Manufacturing (IfM), part of the Department of Engineering, on Saturday 23 March, 1pm-5pm:
On Tuesday 12 March, 7.30pm-9pm at Jesus College, Tim Wilkinson, Professor of Photonic Engineering, will introduce the real world of holographic projection displays and demonstrate that many types of image generation are now possible from full parallax three dimensional displays to Augmented Reality.
Through stories of firefighting, beer and micromorts, Professor P John Clarkson explores the engineer's world of systems design and risk, and relates this to the development of a systems approach to service design and improvement in health and care. Wednesday 20 March, 6pm-7pm at Cambridge Academy for Science and Technology. Booking required.
And on 21-22 March, the Department of Engineering will host a two-day interdisciplinary scientific meeting organised by Professor Simon Conway Morris FRS, covering the Futures of Sciences, their different aspects and varied applications. For times and programme details, click here.
On 23 March, 11am-4pm, stop by the Whittle Laboratory for a tour and engine experiments, wind tunnels and a series of hands-on activities to demonstrate how turbo-machines work. There will be a range of activities suitable for children (aged 12+) and adults alike.
To find out more, visit www.sciencefestival.cam.ac.uk. Bookings open on Monday 11 February at 11am.